At the Law Offices of John W. Alexander, PLLC, we provide  no-charge Notary Services in Morganton and the surrounding areas for those who have been clients within the last year.*  Otherwise, there is a $5.00 charge per document notarized.
We also offer a traveling notary service for emergencies and real estate closings.  Please call for prices.
The Law Offices of John W. Alexander, PLLC notary services are offered during most office hours.  Please contact us at 828-438-5529 prior to your trip to see us to make sure the Notary is in.  And….don't forget your Driver's License or State Issued ID!

*This service is at no-cost to non-court appointed clients.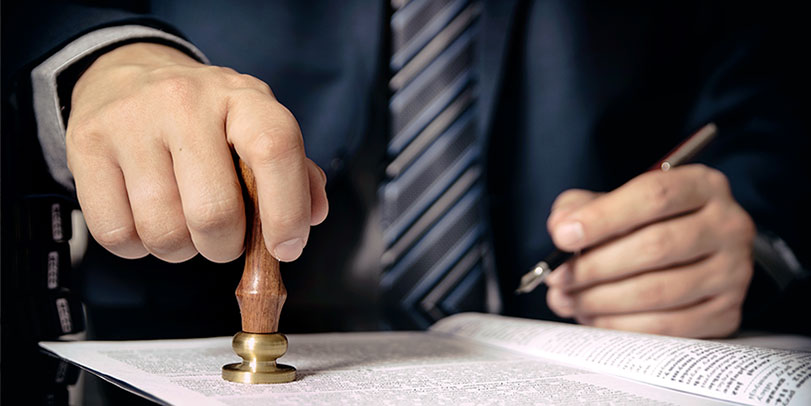 The purpose of this website is to advertise legal services and to provide general information rather than specific legal advice or opinion. Without further agreement, use of the website itself does not create an attorney-client relationship. Some links within this website may lead to other sites. This firm does not necessarily sponsor, endorse or otherwise approve of the materials appearing in such sites. The Law Offices of John W. Alexander, PLLC is licensed only in the state of North Carolina.