Licencia y juntas con el DMV
Absolutamente nada puede ser más estresante, dañino y interminable como una pelea con el DMV sobre una suspensión o revocación de su licencia de conducir. A veces es tu culpa.  Mucho tiempo no es tu culpa.  ¿no pagó algo tan simple como un boleto para el cinturón de seguridad y ahora su licencia es revocada?  ¿o alguien de alguna manera convenció a un oficial de que él o ella era usted y el boleto de velocidad de esa persona se introdujo en su nombre y número de licencia de conducir?  ¿tu hermana, que se parece a ti y vive en la misma dirección, no paga su boleto y el DMV tiene sus cables cruzados y ahora su licencia se suspende, pero no se enteró hasta que pasó por un cheque de licencia y ahora está siendo arrestado por conducir revocada?  A veces se necesita trabajar con un oficial de audiencia del DMV de forma informal, o a veces incluso tener una audiencia, para obtener estos asuntos resueltos y su legítima licencia restaurada. John W. Alexander puede ayudarle.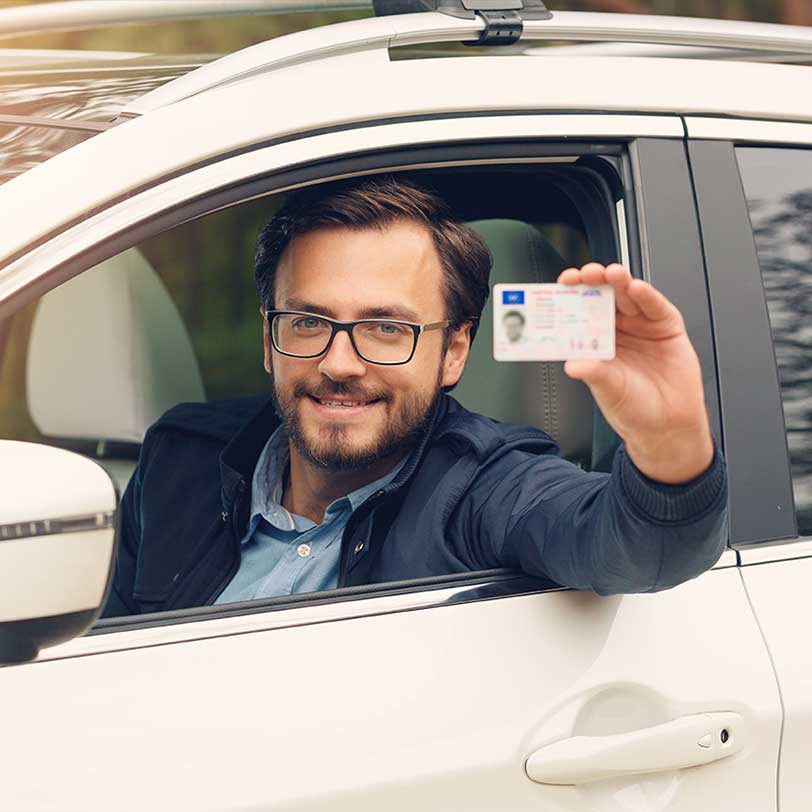 The purpose of this website is to advertise legal services and to provide general information rather than specific legal advice or opinion. Without further agreement, use of the website itself does not create an attorney-client relationship. Some links within this website may lead to other sites. This firm does not necessarily sponsor, endorse or otherwise approve of the materials appearing in such sites. The Law Offices of John W. Alexander, PLLC is licensed only in the state of North Carolina.