LEGAL EXPERTISE.
CLIENT FOCUS.
LEGAL EXPERTISE.
CLIENT FOCUS.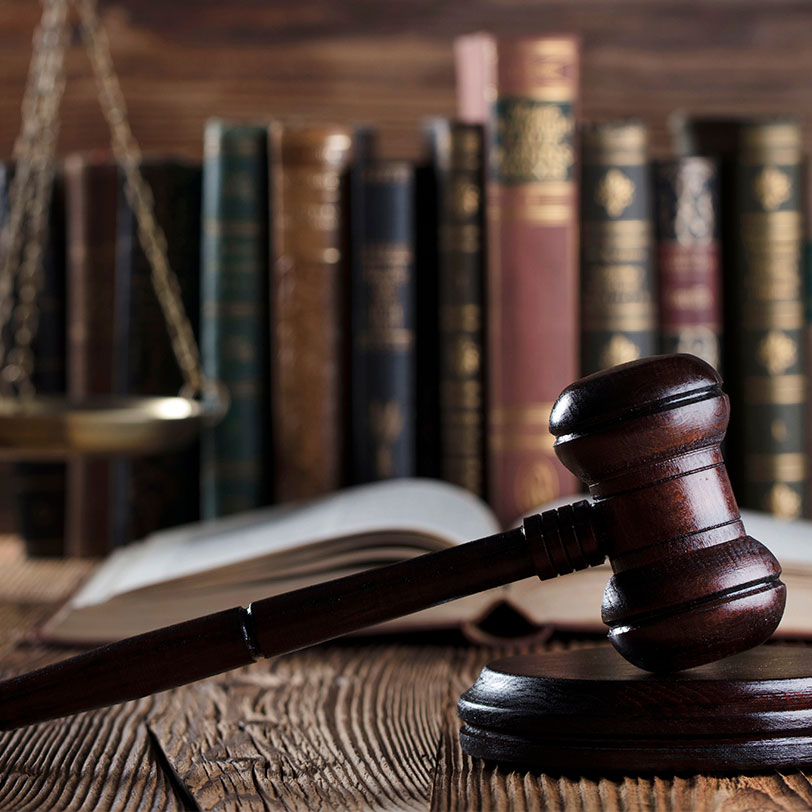 General Practice
Over years of law practice since 1981, Mr. Alexander has represented many persons and entities in various areas of the law.
If you have a need in the area of Real Estate, Wills and Estates, Civil matters, or Contracts, contact our office for a free consultation!
Uncontested Divorce
Although we do not represent individuals in contested divorces, we are able to economically represent individuals in an uncontested divorce.
Generally speaking, an uncontested divorce is a divorce where all financial matters and child custody matters have been dealt with by a signed separation and property settlement agreement, or there are no children born of the marriage, no claims for support, and no property yet to be divided.
If you are interested in learning as to whether your situation would qualify for an uncontested divorce, please contact our office for a free consultation.
Serving Morganton and the Foothills of North Carolina
For your convenience, we are located across the street from the current Burke County Courthouse at:
208 S. Green St., Morganton, NC   28655
The purpose of this website is to advertise legal services and to provide general information rather than specific legal advice or opinion. Without further agreement, use of the website itself does not create an attorney-client relationship. Some links within this website may lead to other sites. This firm does not necessarily sponsor, endorse or otherwise approve of the materials appearing in such sites. The Law Offices of John W. Alexander, PLLC is licensed only in the state of North Carolina.