Absolutely nothing can be more stressful, harmful and unending as a fight with DMV over a suspension or revocation of your Driver License. Contacting the DMV, knowing what to ask for, and filling out paperwork can be maddening.  Sometimes a suspension is simply not your fault.  Issues of forgotten court dates, or forgotten cost and fines payments will get your license suspended in a hurry. Or, someone falsely using your identity can lead to tickets and a suspension that you didn't even know existed.
In addition, did you know that once your license is suspended, you will have to pay a reinstatement fee at the end of suspension?  Often the folks that get DWI's don't know this.  If you don't pay the reinstatement fee and get stopped, you will be charged with Driving with License Revoked – Impaired, a very serious charge.
While not all driving privileges can be restored, if there is a path to get you back on the road, we will find it.  We can get you through the maze of paperwork required in short order, help you determine the likely cost associated with restoration, and provide representation at a DMV Hearing, if required.
Just call our office for a free consultation.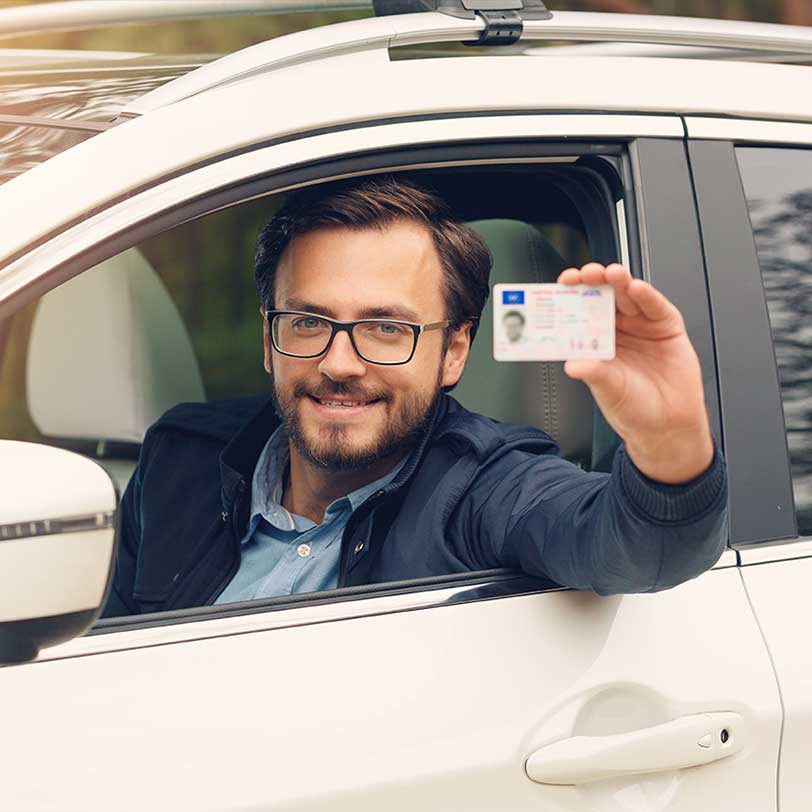 The purpose of this website is to advertise legal services and to provide general information rather than specific legal advice or opinion. Without further agreement, use of the website itself does not create an attorney-client relationship. Some links within this website may lead to other sites. This firm does not necessarily sponsor, endorse or otherwise approve of the materials appearing in such sites. The Law Offices of John W. Alexander, PLLC is licensed only in the state of North Carolina.